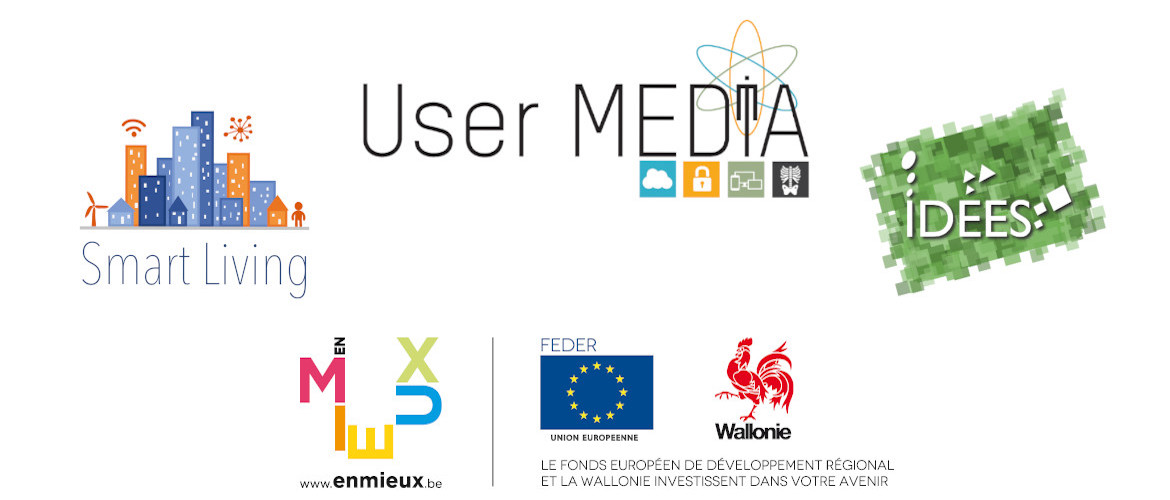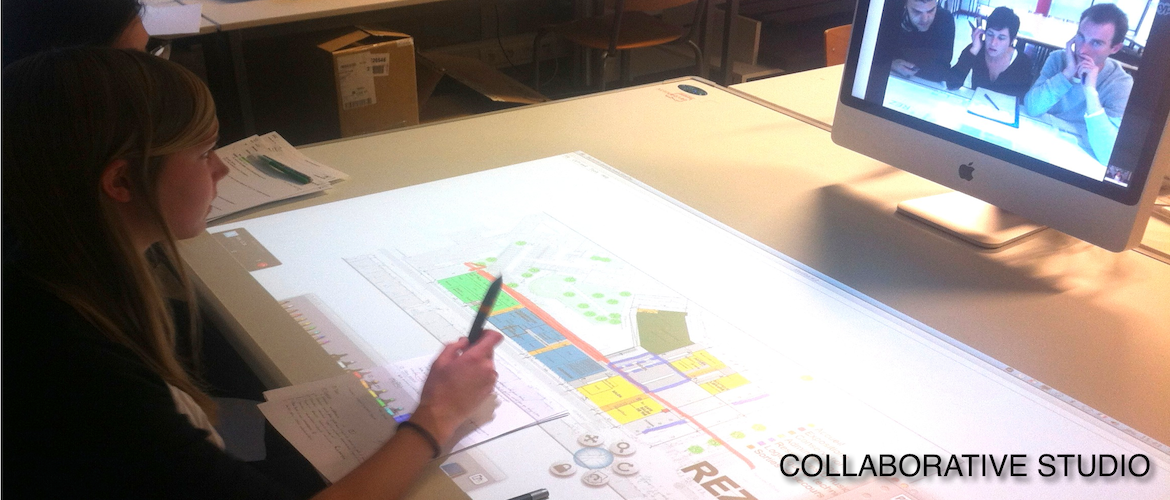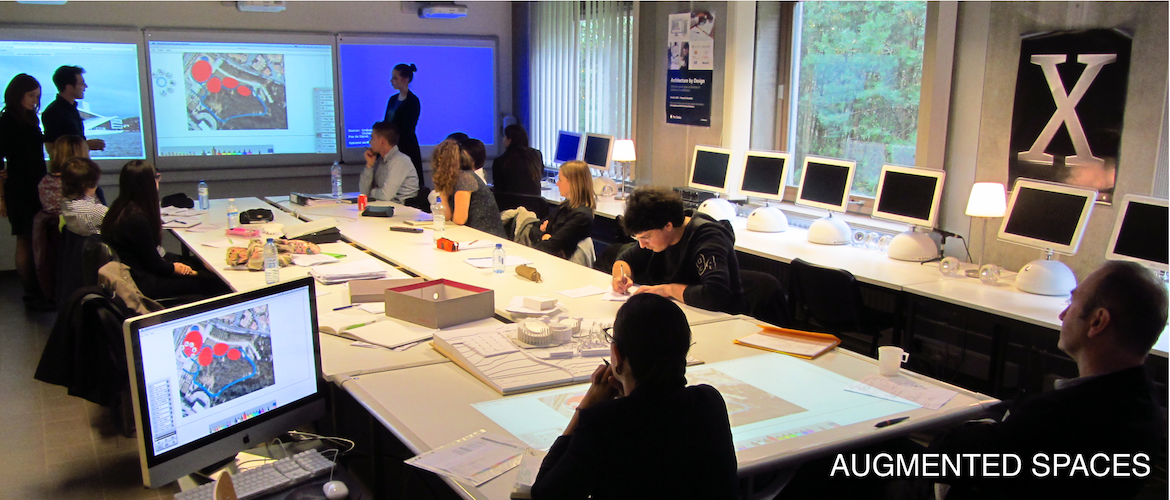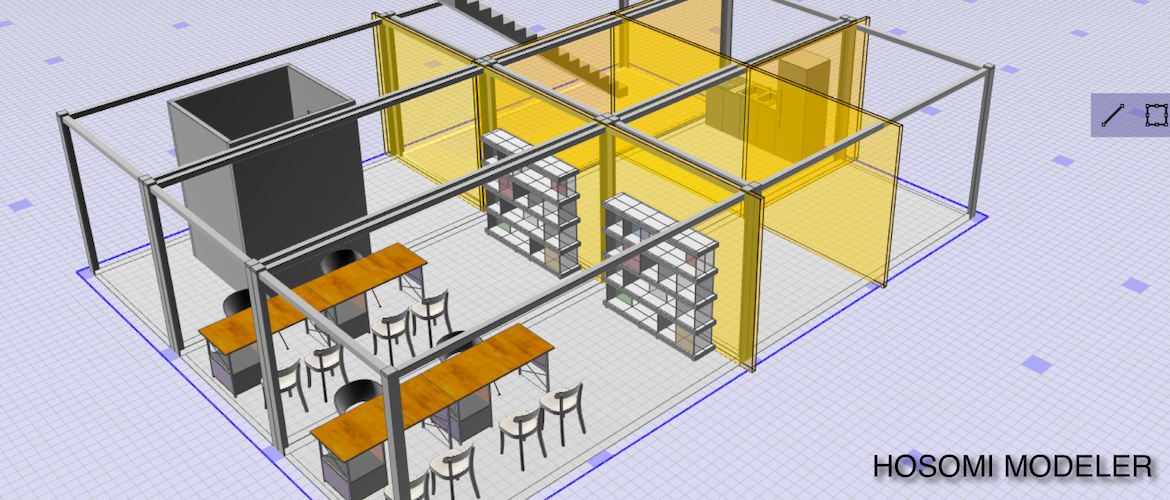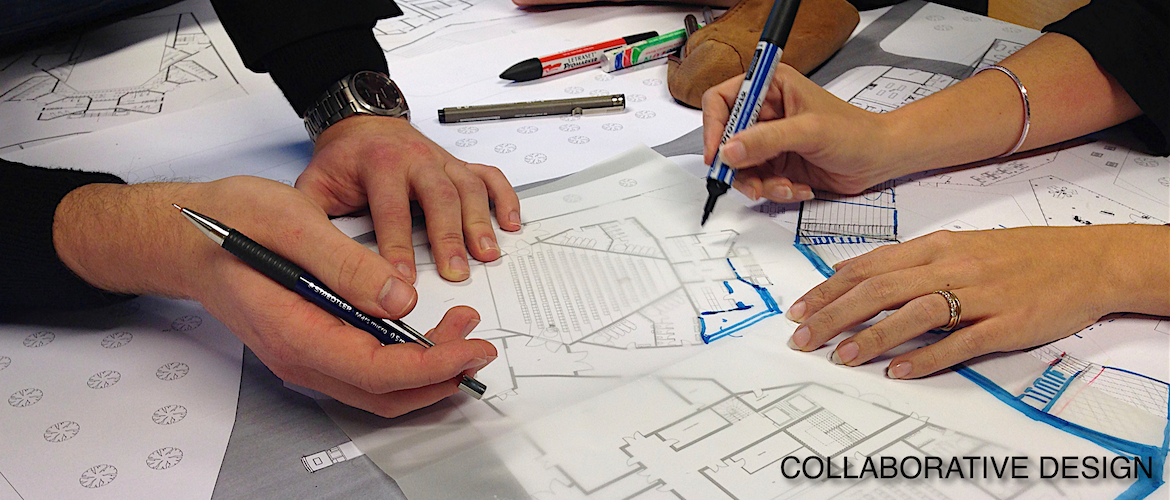 Presentation
The LUCID is a research laboratory attached to the Faculty of Applied Sciences, University of Liege.
It develops new methods and tools supporting design and design learning in various fields : architecture, engineering, design and collaborative activities.

Keywords
Design engineering, Design processes and Collaborative Complex Activity, Design Modeling, Cognitive ergonomics, Human machine interaction.
Facts
The team is especially known for :
its pluridisciplinary methodologies,
its original sketch based interfaces and augmented reality spaces,
its 3D modeling tools,
and its various collaboration analysis tools and methods.
---
Short Cuts
Direct access to our main topics